Leadership & Staff
Meet Our Staff!
Our Staff, here at Salt Life Church, is incredible! They have such a heart for people and for the community/City of Malvern. We all want to see positive growth and change, not only in Malvern but in the lives of the people at Salt Life Church. Our goal is to LOVE, REACH, and TEACH. We LOVE everybody, we REACH out, and we TEACH those that God brings in. Our Staff does a phenominal job at teaching Gods word, planning Events, walking alonside each other in life, and having fun. We are here to serve you.
Let's Meet the Staff: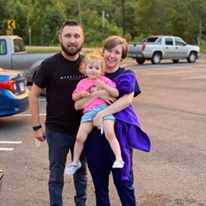 Pastor Dave and Kristi Holland.
Dave and Kristi are the Lead Pastors. Dave has such a big heart for the City of Malvern and the people in the community. He is very passionate and caring. Kristi is the Womens Leader and she to has a heart for our City.
"Kristi and I are extremely excited about what God is doing, not only in our church but in our city. our hearts are stirred to see genuine revival here in Malvern". - Dave Holland
Dave Holland
(870) 208- 3029 / dholland122@yahoo.com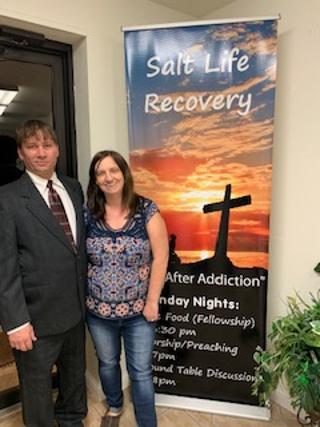 Pastor Jason and DanaBrownfield
Jason is the Salt Life Recovery Pastor and his wife, Dana, assists him with the meeting. They have two sons, Lance and Colton Brownfield.
"Salt Life Recovery is a "faith" based recovery program. The program isnt limited to substance abuse, but includes issues such as grief, anxiety, depression, and self- harm. Anyone who is suffering from an issue that is hindering their relationship with God could benefit from this class" - Jason Brownfield
Jason Brownfield
(501)467- 5660 / brownfieldautomotive1@gmail.com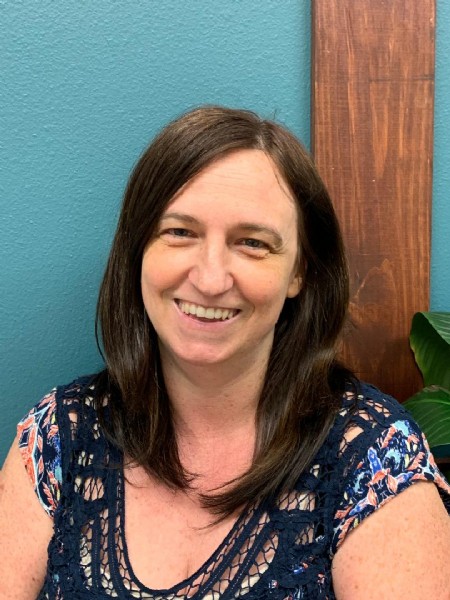 Dana Brownfield
Dana Brownfield is a Malvern native. She married her husband ,Jason, in 1996 and they have two sons, Colton and Lance.
Dana teaches the Wednesday Night childrens class, starting at the age of 5 going through age 8.
"My goal is to teach children about Christ and help them to grow in their relationship with Jesus". - Dana Brownfield
Proverbs 22:6
"Train up a child in the way he should go and when he is old he will not depart from it".
Dana Brownfield
(501)332-3011 / danabrownfield@yahoo.com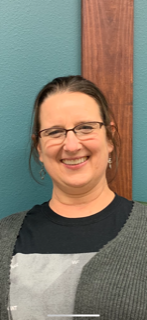 Becky Vardaman
Becky teaches children, ages 9-11 on Wednesday nights.
"Let the children come to me. Don't stop them for the Kingdom of Heaven belongs to those who are like these children". Matthew 19:14
"I have the priviledge of teaching children the ways of God" - Becky Vardaman
Becky Vardaman
brvardaman@gmail.com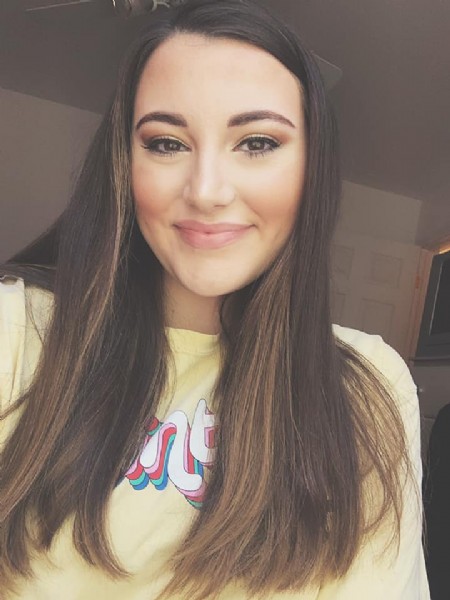 Carrie Claypoole
Carrie, is a Part-Time Staff, Intern, at Salt Life Church. She has graduated from Lee University with a Bachelors Degree in Psychology and is currently enrolled at Liberty University where she is working on a Degree in "Pastoral Counciling and Substance Abuse".
Carrie, handles, day to day administrative responsibilities at the church, Pastoral taks given by the Pastor, and does a great job and loving on our people.
Carrie Claypoole: (423) 310- 9570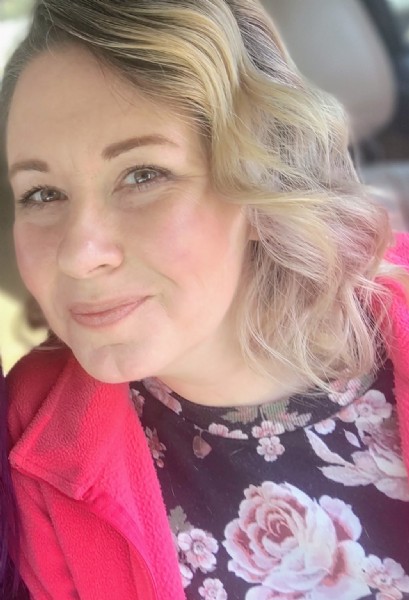 Kimberly Baker
Kimberly is the Director of our Food Pantry and Food Pantry Outreach at Salt Life Church. She has such a huge heart and a great deal of passion for helping those within the community. She is driven by Zeal and seeing the Harvest come in.
Kimberly Baker: (saltlifechurchcommunity@yahoo.com)
@facebook "Salt Life Community Outreach"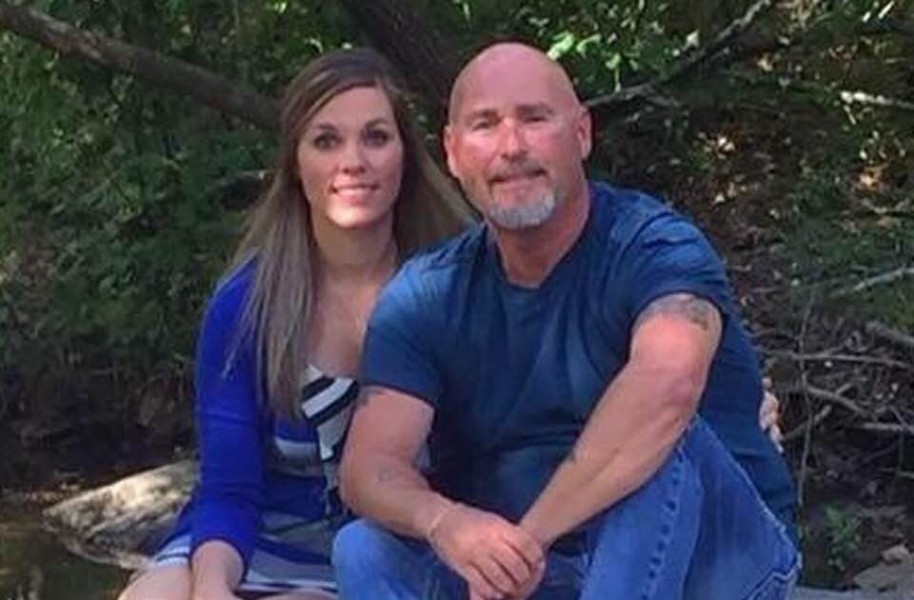 Chris and Candice Diehl
Chris and Candice Diehl are SERVE TEAM Leaders at Salt Life Church. They do a great job at organizing a team of servant leaders that create a positive, loving, and inviting atmosphere upon arrival at Salt Life Church. From the parking lot activity, to holding welcome signs, serving coffee, greeting at the doors, or assiting with umbrellas in the rain, there is always a smile that is contagious and a heart willing to serve.
Chris is in the process of becoming an "Exhorter", first level credentialing, in the Church of God.
Chris Diehl: (479) 508 7178
Candice Diehl: (479) 508- 7194

Angela Mitchell
Angie is the office secretary at Salt Life Church. She does a fantastic job at balancing our books, cleaning our church, and all of the day to day scheduling and functions of the church. Angie works at Salt Life Church Monday- Thursday.
Angie is also one of our Worship Leaders. She does a great job at scheduling practices, selecting songs, and allowing the Holy Spirit to move in our worship sets.
Angie Mitchell:
Salt Life Church: (501) 267- 7025